Reaching the World - Changing Lives - Making Disciples
Exciting things are happeninG
Sunday Morning: 11am
Sunday Evening: 6:30pm
Weds Evening: 7pm
833 South Circle Dr.
Colorado Springs, CO 80909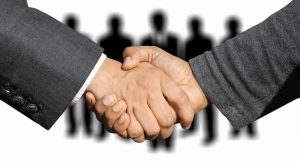 About Us
We are a church of ordinary and common people. Whether you have yet to attend a church or you have investigated many, be assured that we would be thrilled to have you as our guest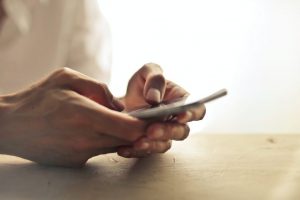 There is no better time to give to the ministry of reaching the world for Jesus Christ, than right now. It is easy for you to pay your tithe or give an offering while allowing you to access you contribution records.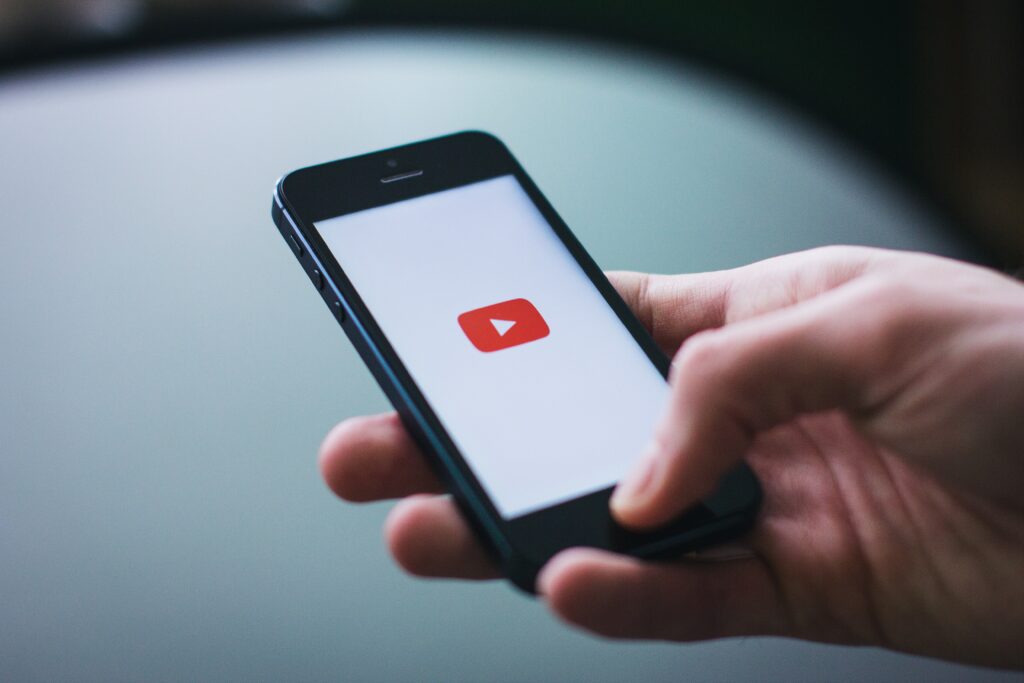 We know that there are times when you may not be able to make it to church. Watch the latest messages here.